Cruzer USB2 Flash Drive
(information from SanDisk)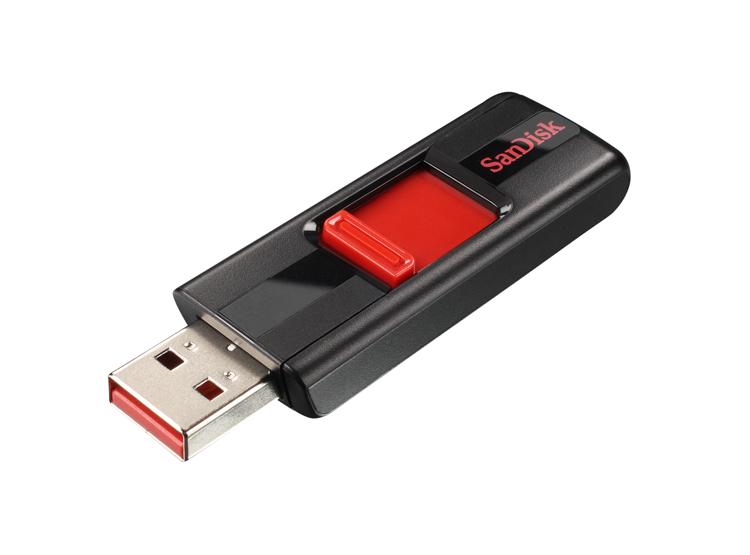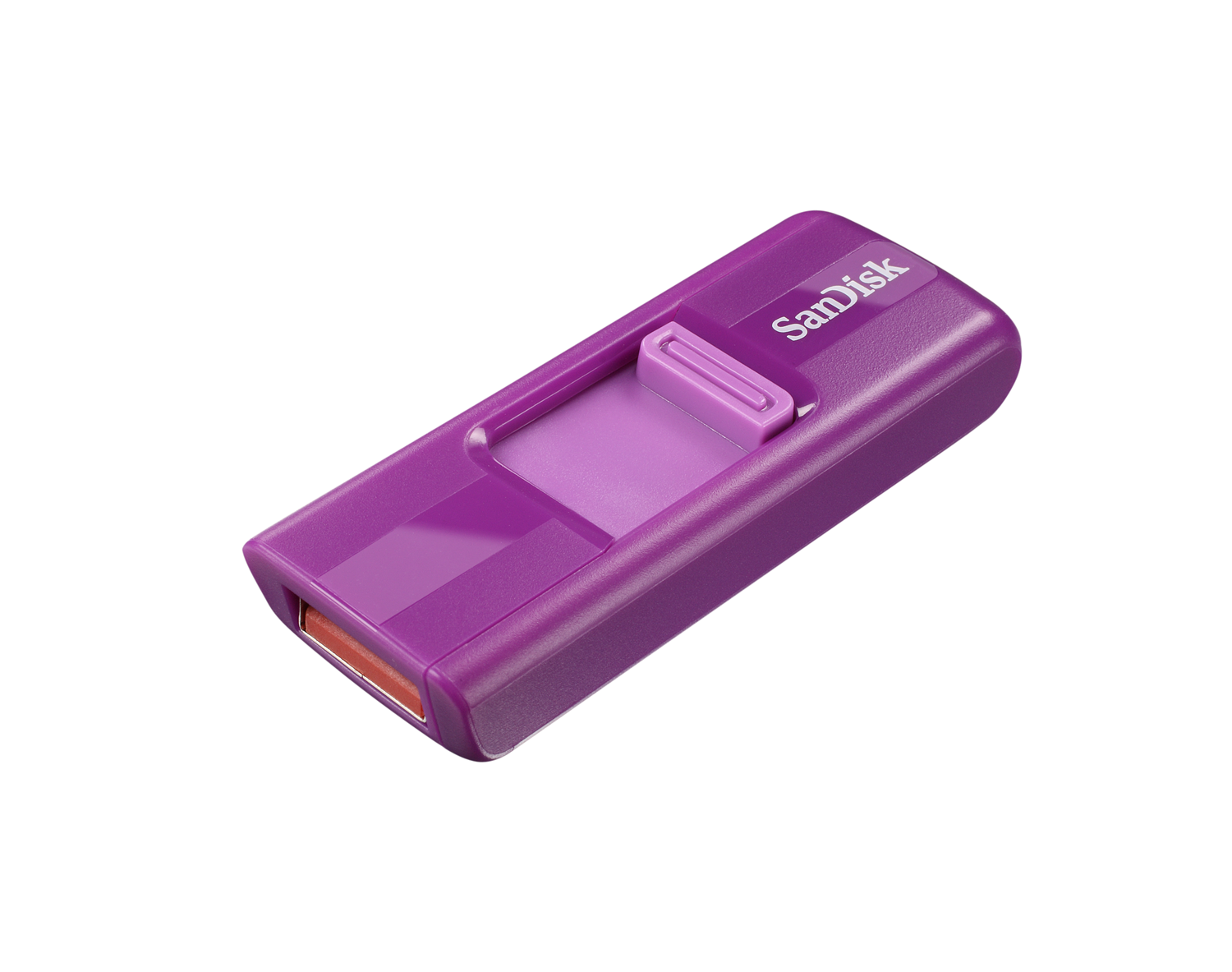 Product Features:
Product Number
Cruzer USB2 Flash Drive
* Take it all with you - on reliable USB flash drives
* Transfer with confidence-when moving images and other files from PC to PC or other CE devices
* Ideal for video-the easy way to store, share and play your favorite video files
* Trust the minds behind flash memory to keep your files safe and secure with a two-year limited** warranty
* Available in 2GB, 4GB, 8GB, 16GB, 32GB and 64GB

(last updated on 1/22/2013)

* capacities
Specifications

(last updated on 1/22/2013)

*Available capacities: 4GB, 8GB, 16GB, 32GB, and 64GB*
*Dimensions: 2.37 x 0.82 x 0.44 in. (60.20 x 20.83 x 11.18 mm)
*Operating temperature: 0ºC to 45 ºC
*Storage temperature: -10ºC to 70ºC
*Compatibility: USB 2.0
*Security: Password protection and 128-bit AES encryption
*Support: Two year limited warranty
*SanDisk® SecureAccess™ software: Windows® XP, Windows Vista®, Windows® 7 and Mac OS X v10.5+ (Mac software requires download, see the SanDisk SecureAccess page.). Linux: storage only
*USB port USB 2.0 port required for high speed transfer
Remarks
* 1 gigabyte (GB) = 1 billion bytes. Some capacity not available for data storage.
** Two-year warranty in regions not recognizing limited.
SanDisk Website
Links of USB
Links of Cruzer USB2