Draft for Information Only
Content
Common Message Expression
  Opening Expression
  Concluding Expression
Common Message Expression
Sources:
Opening Expression
Thank you for your letter dated June 20, 2008.
I am writing to ask about the conference to be held in New York next week.
We learnt from your Email that you are interested in our products and would like to establish business relationship with us.
In reply to your leHer of May 16th, I want to say ...
We are pleased (glad) to inform you that...
We have pleasure in sending you our catalog.
I must apologize for replying to you so late.
May I take the liberty of mailing you and confirming some points?
I regret for being unable to attend your banquet on Friday.
I am very excited and delighted at your good news,
Many thanks for your letter 01 September 4, 2008.
A thousand thanks for your kind letter of November 24, 2008.
Your letter that arrived today gave me great comfort.
Thank you very much for your letter of August 1 and the gift you sent me on Christmas Eve.
What a treat to receive your kind letter of May 5th!
It is always a thrill to see your nice handwriting ..
First of all, I must thank you for your kind assistance and high attention to me.
With great delight, I learnt from your letter of this Sunday that. ..
I was so glad to receive your letter of March 23rd.
I am very much pleased to inform you that my visit to your country has been approved.
I wish to apply for the teaching position you are offering.
I am very obliged to you for your warm congratulations.
My wife joined me in thanking you for the dinner party you gave in our honor last Monday.
We acknowledged with thanks receipt of your letter dated Feb 5.
I regret for being unable to reply to your letter earlier due to pressure of work.
I hope that you will excuse me for this late reply to your kind letter.
I must apologize for not being able to reply to your kind letter until today.
May I take the liberty of writing to you and appeal for your kind attention to ...
Owing to busy work, I have not been able to reply to your leHer earlier for which I must apologize.
With great delight, I leamed that...
Concluding Expression
We look forward to your reply at your earliest convenience.
Your early reply will be highly appreciated.
Please let me know if you want more information.
Any other particulars wanted. we shall be pleased to send you.
I wish you every success in the coming year.
I look forward to our next meeting there in Los Angeles.
Hoping to receive to your early reply, we remain.
The help you gave me is sincerely valued.
With best regards to your family.
I hope everything will be well with you.
Awaiting your good news.
Looking forward to your early reply.
Hoping to hear from you very soon.
We await your good news.
I hope to hear from you very soon.
Expecting your immediate response.
Please remember me to your family.
Thank you very much for your consideration.
With love and good wishes.
Best wishes for aU of you.
I expect your early reply soon.
I hope you always enjoy yourself.
I appreciate for your immediate reply, thanks once more!
If you need any assistance. I am available at any time.
Thank you once again for your kind leHer.
Please let me know if you require further information.
I am always glad to be of serving to you.
Please accept my sincere thanks for your kind aHention to this maner.
With thanks and regards.
Please do not hesitate to contact me if you ...
---
©sideway
---
ID: 181201502 Last Updated: 15/12/2018 Revision: 0 Ref:

---
References
Thomson A.J., Martinet A.V., 1961
Nesfield, J.C., 1898

---
Latest Updated Links


Nu Html Checker

53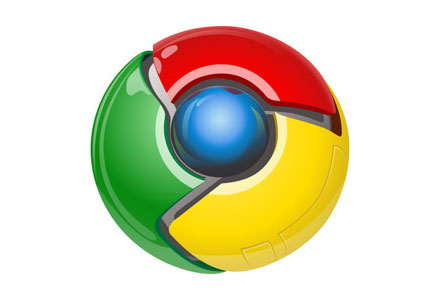 na

na